Exhibition Stand Constructor in Düsseldorf
ESBAU is a conscientious exhibition stand constructor in Düsseldorf. In addition, we offer personalized solutions for companies planning to participate in conferences in Düsseldorf. We realize the frame construction of any difficulty for business activities.
A network of reliable partners in different countries allows us to work on your projects worldwide without exceeding your exhibition budget.
We strive for a long-term partnership with you, offering excellent quality at a reasonable price.
Every project is supervised by a project manager on our side, who you can contact at all stages of the exhibition construction in Düsseldorf.
We can offer you customized exhibition stand construction solutions or modular lightweight structures. What we offer you to build your exhibition stand, according to the design, will depend on your future use and your budget.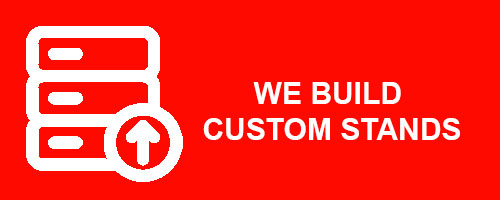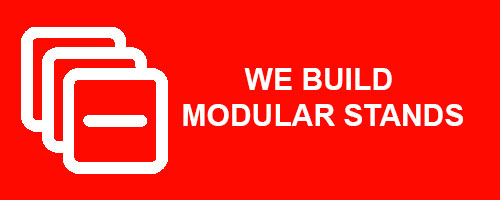 During the preparation for the exhibition, we help to communicate with the organizers of the event and to order the necessary support for the stand. Sometimes this work can be difficult for the client. Your manager will help you organize the exhibition and the logistics of your goods to the frame.
Even if this is the first time you have decided to participate in a trade show in Düsseldorf or a trade conference, our team will help you feel confident during the preparations for the event.
Our Booths Constructed at Various Events
Services for Your Next Trade Fair in Düsseldorf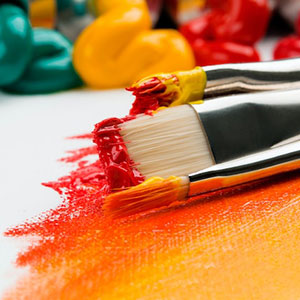 Exhibition Graphics
Realistic graphics on all types of substrates and in all sizes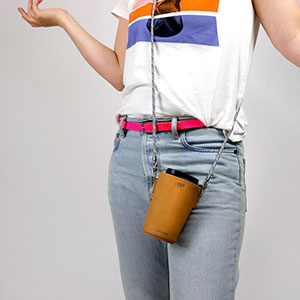 Souvenir Production
Produce souvenir products for your upcoming event for client gifts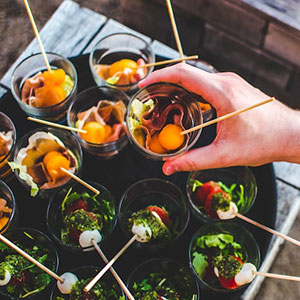 Catering
Catering services, ordering coffee machines and water for an unforgettable event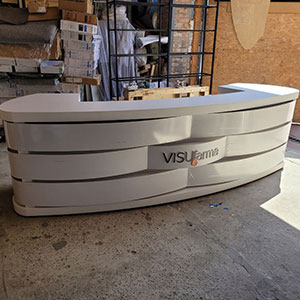 We provide storage services for exhibition furniture and exhibition stand elements for our customers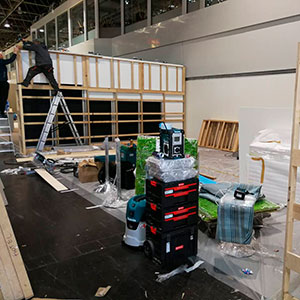 Structural Assembly
Timely and accurate installation and dismantling of exhibition structures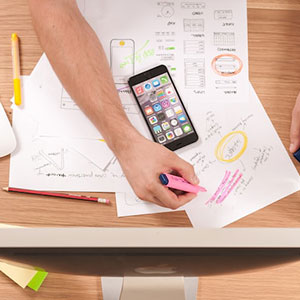 Support by a project manager at all stages of your project for your easy participation in the event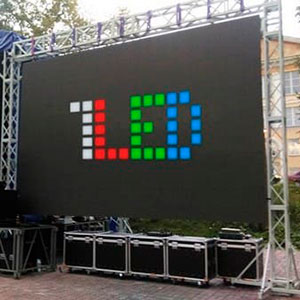 Equipment Rental
We rent the necessary equipment for the event, including LED screens of any size
Exhibit booth ideas in Düsseldorf
We approach display booth design with your expectations of participating in a trade show or conference in mind. Our designers are experienced in working specifically with exhibition structures. This helps to create a design that will be feasible to build. When making an exhibition stand, the designer is guided by the client's budget, so if you have an approved amount for the frame's construction, please let us know. Understanding your budget, the designer will suggest specific solutions for the stand.
How to Purchase Your Exhibition Booth in Dusseldorf
Create or send us the booth design
Agreeing the budget for stand construction
Entering into a cooperation agreement
Your ready-made stand at the trade fair
DO YOU WANT TO KNOW THE COST OF YOUR STAND?
SEND US THE REQUEST, AND WE'LL DISCUSS IT!
When Should You Start Preparing for an Exhibition in Düsseldorf?
Numerous companies commence preparations for exhibitions in Düsseldorf a full 13 months ahead. It is crucial to note that organizing esteemed exhibition events typically commences 10 to 12 months in advance. Generally, applications for participating in the following year's exhibition are accepted either during the exhibition itself or immediately after its conclusion. Consequently, securing prime locations in the exhibition space occurs during this period.
Ideally, systematic preparation for the exhibition should commence a year before its opening, with a minimum of six months in advance being essential. It is imperative to clearly understand the content and presentation to be showcased at the exhibition. Launching an advertising campaign for your participation in the event should occur three months before the trade fair begins, enabling your customers to plan accordingly.
Lastly, allocating at least two weeks to address all minor details and rectify deficiencies is vital. The sooner you initiate the approval process for the exhibition stand's design and submit the necessary documents to the exhibition construction company, the more time you will have to prepare for marketing activities during the event and maintain your mental composure. 
Düsseldorf's Exhibition Centers
Send Us Information About Your Project in Düsseldorf
The cost of an exhibition booth in Düsseldorf
Write your contacts, and we will contact you within 30 minutes about your project. 
3D sculptures for promotions
Where we build exhibition stands in Germany