Responsible storage of your exhibition stands, elements and furniture
We build exhibition structures for exhibitions and trade conferences and sell and rent modular systems of the world's leading manufacturers. In addition, we offer our clients the responsible storage of the elements of the exhibition stands you ordered from us.
This service may be helpful if you often hold exhibitions and do not have the opportunity to allocate enough space to store the construction elements in your warehouses.
Storing exhibition stands will also be relevant for companies with physical offices in countries other than those where exhibitions are often held. So, for example, if you regularly exhibit in Germany, but your physical office is in the UK, you will find it more profitable to order stand storage in our warehouse in Germany and use it during the exhibition.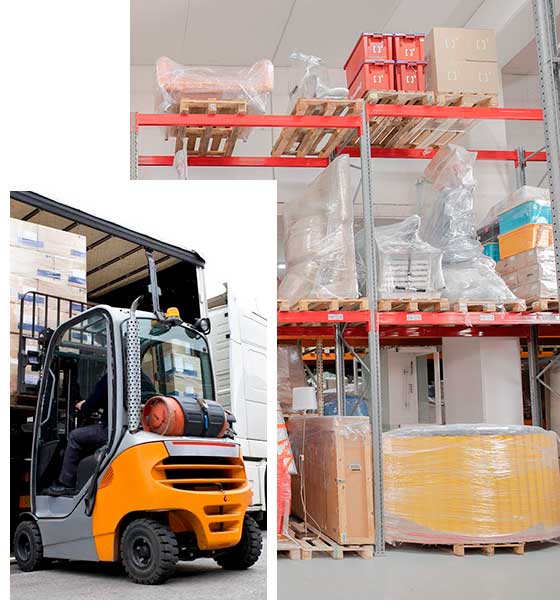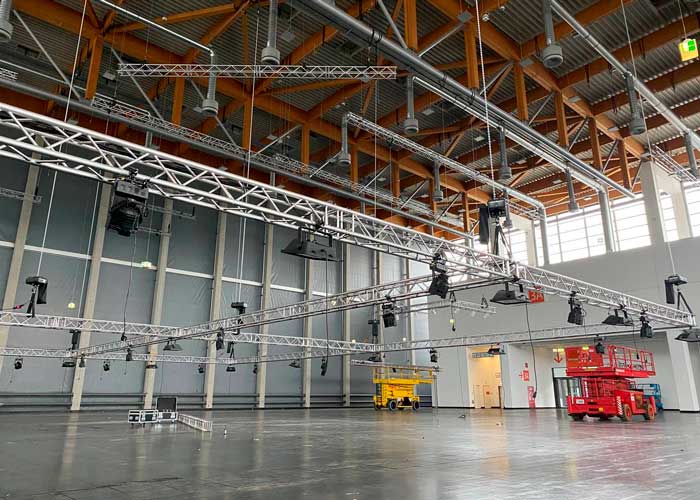 You can save on permanent logistics from the UK to Germany for the event; we can prepare your stand in advance for the upcoming exhibition: make new exhibition graphics, clean the structure and furniture, and check its working condition.
If frequent participation in trade shows is your story, check with our sales manager to see if we can provide custodial services in the country you are interested in.
The cost of exhibition display systems
Write your contacts, and we will contact you within 30 minutes about your project. 
3D sculptures for promotions
Exhibition services for the best trade show
Variants of exhibition constructions, which are covered by custody