Exhibition Stand Constructors in Barcelona
A reliable exhibition stand contractor in Barcelona, building company ESBAU. We specialise in bespoke exhibition stand construction for trade fairs and conferences. In addition to building exhibition structures, we create creative stand designs and provide the comprehensive services you need when participating in trade and presentation events in Barcelona.
Contact us if you need an exhibition stand design. If you already have a finished design, we can quote you for the cost of building and assembling the stand at the Barcelona exhibition centres.
We take on the most "hot" projects, so if you have less than a month to prepare the project, write to us, we can help you not to miss the event in Barcelona.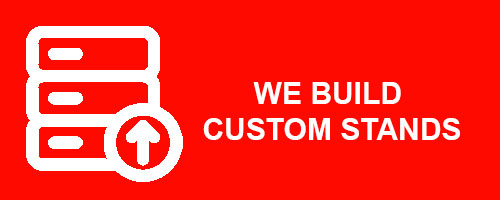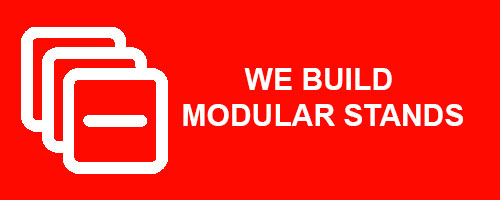 In the run-up to the exhibition, our role is to liaise with the event coordinators and arrange the necessary support for the stand. This task may occasionally cause difficulties for the client. Your supervisor will help you coordinate the show and manage the logistics of getting your products to the stand.
Even if this is your first time exhibiting at a trade show or conference in Barcelona, our team will provide you with the support you need to feel confident in your preparations for the event.
Our Exhibition Booth Constructions Across Different Events
Offerings for Your Upcoming Barcelona Trade Fair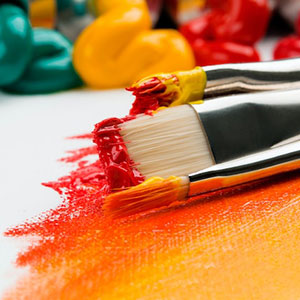 Exhibition Graphics
Realistic graphics on all types of substrates and in all sizes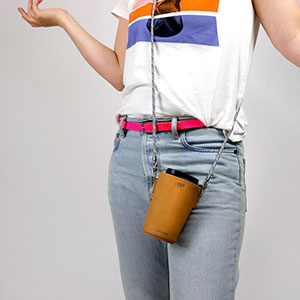 Souvenir Production
Produce souvenir products for your upcoming event for client gifts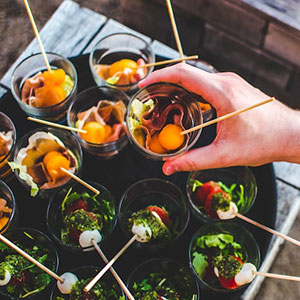 Catering
Catering services, ordering coffee machines and water for an unforgettable event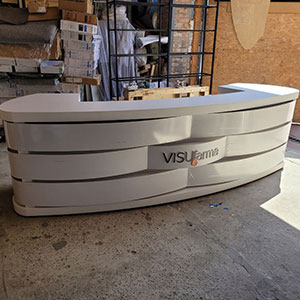 We provide storage services for exhibition furniture and exhibition stand elements for our customers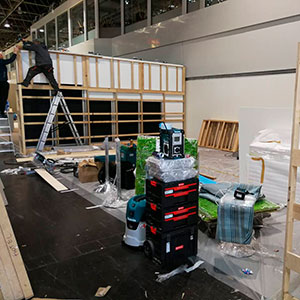 Structural Assembly
Timely and accurate installation and dismantling of exhibition structures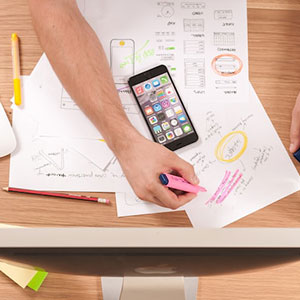 Support by a project manager at all stages of your project for your easy participation in the event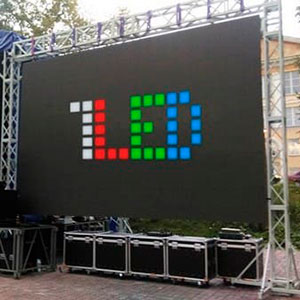 Equipment Rental
We rent the necessary equipment for the event, including LED screens of any size
Exhibit booth ideas in Barcelona
We tailor our approach to your exhibition or conference participation, creating stand designs that meet your specific requirements. With our designers specialising in exhibition structures, we're able to create designs that are not only innovative, but also buildable. Throughout the design process, our primary concern is to work within your budget. If you have an approved budget for stand construction, please let us know as this will guide our recommendations.
For example, the stand budget may change depending on whether you choose laminate flooring or carpet. Similarly, the choice between painted walls and banner walls can also affect the overall cost of the stand. By understanding these details, our designers can provide bespoke solutions to suit your preferences and budget.
Securing Your Barcelona Exhibition Booth Purchase
Create or send us the booth design
Agreeing the budget for stand construction
Entering into a cooperation agreement
Your ready-made stand at the trade fair
DO YOU WANT TO KNOW THE COST OF YOUR STAND?
SEND US THE REQUEST, AND WE'LL DISCUSS IT!
At What Point Should You Begin Getting Ready for a Barcelona Trade Fair?
Many companies begin their exhibition preparations around 13 months in advance. It's important to note that planning for the most prestigious exhibitions begins around 10 to 12 months in advance. Typically, applications to exhibit at the following year's show are accepted either during the show itself or shortly after it closes. As a result, prime positions within the show are secured during this period.
An optimal timeline for systematic show preparation ideally begins a year before the show opens, with a minimum of six months in advance. It's essential to have a clear idea of what will be on display at the show. About three months before the show, it is essential to launch an advertising campaign to promote your presence so that your customers can incorporate your plans into their schedules.
Finally, allowing at least two weeks to deal with minor details and iron out any kinks is advisable.
The sooner you start the approval process for the stand design and provide the necessary documentation to the stand builders, the more time you'll have to refine your marketing strategies during the show and maintain your peace of mind.
Exhibition Center Fira de Barcelona - Recinto Gran Via
Exhibition Center Fira de Barcelona - Recinto Montjuïc
Send Us Information About Your Project in Barcelona
The cost of an exhibition booth in Barcelona
Write your contacts, and we will contact you within 30 minutes about your project. 
3D sculptures for promotions
Where we construct stands in Spain