3D Advertising Sculptures and Design Portfolio
Before designing an exhibition stand, we ask the client about his goals for the upcoming exhibition. To create precisely the stand that will be able to convey your message to visitors, we need to know: do you plan to present products at the stand, do you plan to have meetings with partners at the stand, how many guests do you plan to receive during one exhibition day, what stand designs you have built at previous exhibitions. And many other details that will help our designers create just the suitable stand, which will be able to tell your guests about your company, and will be convenient and functional for your staff. After that, we make the design and bring it to life.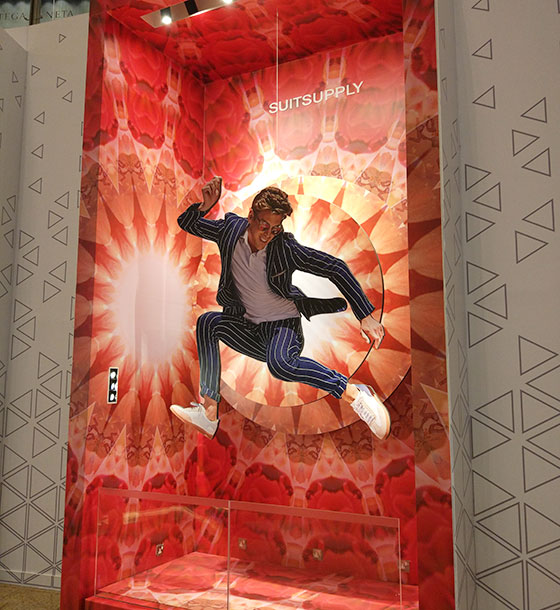 Calculate the project cost
Please tell us your project requirements, and we will reply in the next 30 minutes. 
3D sculptures for promotions