Trade Show Booth Constructors in Glasgow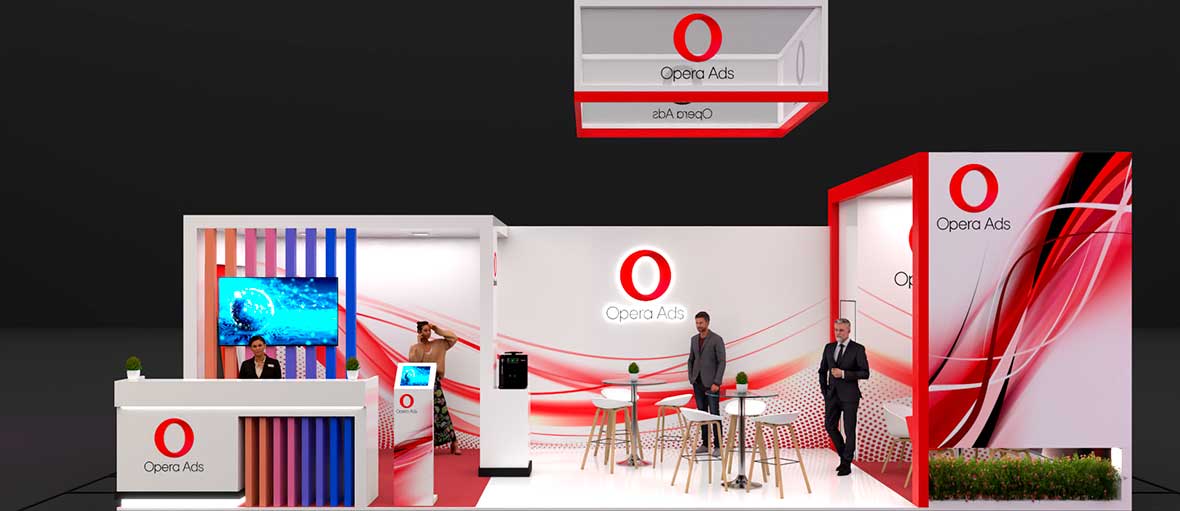 We specialize in the design and construction of custom exhibition stands in Glasgow for trade shows and conferences throughout the UK. Our dedicated team of professionals are committed to efficiently and expertly meeting all the requirements that come with your decision to participate in a trade show.
Whether you're new to exhibitions and conferences in the UK or a seasoned exhibitor, we've got you covered. You can provide us with a pre-existing design created by your designers and we will provide you with an accurate project quote. Alternatively, our in-house designers can create a custom solution if you need a unique booth design that meets your specific business objectives for the event. We also offer pre-designed modular solutions for your convenience.
Our services go beyond booth construction; we offer complete turnkey exhibit solutions. This means that we will assist in liaising with event organizers on your behalf, and in some cases, we will handle this coordination entirely. We also facilitate additional services such as ordering promotional items and handling the logistics of the products you plan to display at your booth.
Choose us to make your trade show or conference participation in Glasgow a seamless and successful experience.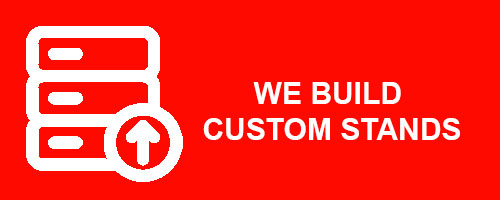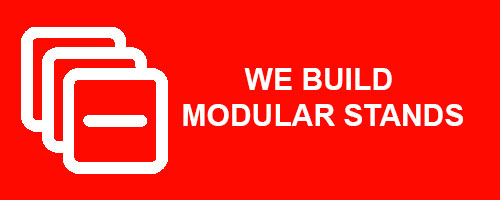 Leading up to the show, our primary responsibility is to act as a liaison between you and the event coordinators, streamlining the process and ensuring everything runs smoothly. We understand that navigating the intricacies of event coordination can sometimes be challenging for our clients. That's why our dedicated account manager will step in to provide expert assistance in coordinating the show and managing the logistics of transporting your products to the booth.
Rest assured that with our support, you can focus on your core objectives while we take care of the intricate details. Our goal is to make your show experience as smooth and successful as possible.
Even if this is your first time exhibiting at a trade show or conference in Glasgow, our team will provide you with the support you need to feel confident in your preparations for the event.
Our Trade Show Booth Constructions Across Different Events
Offerings for Your Upcoming Glasgow Trade Fair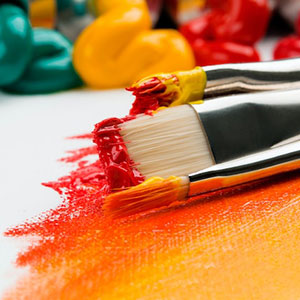 Exhibition Graphics
Realistic graphics on all types of substrates and in all sizes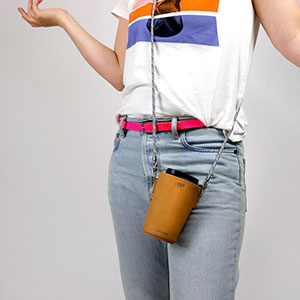 Souvenir Production
Produce souvenir products for your upcoming event for client gifts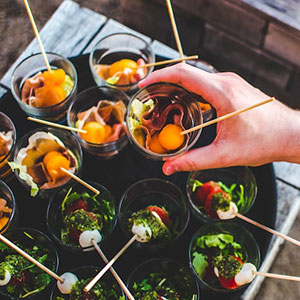 Catering
Catering services, ordering coffee machines and water for an unforgettable event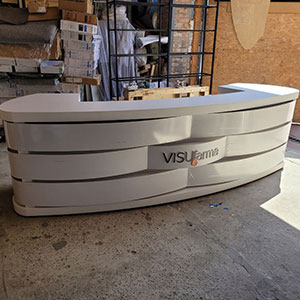 We provide storage services for exhibition furniture and exhibition stand elements for our customers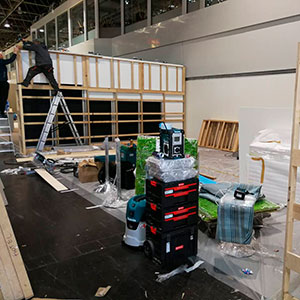 Structural Assembly
Timely and accurate installation and dismantling of exhibition structures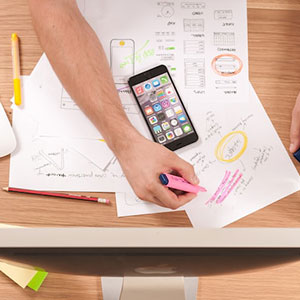 Support by a project manager at all stages of your project for your easy participation in the event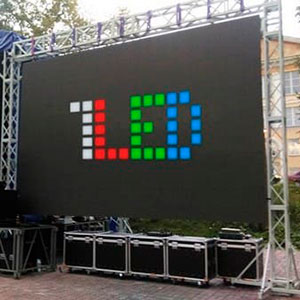 Equipment Rental
We rent the necessary equipment for the event, including LED screens of any size
Exhibit Booth Ideas in Glasgow
We take a customized approach to your exhibition or conference participation, creating booth designs that are precisely tailored to your unique needs. Our team of designers specializes in creating exhibit structures that not only push the boundaries of innovation, but also ensure practical feasibility.
Throughout the design process, we keep your budget in mind. If you already have an approved booth construction budget, please let us know. Your budget will serve as a guide for us to make recommendations that effectively meet your financial parameters.
For example, your choice between laminate flooring and carpeting, or between painted walls and banner walls, can have a significant impact on the overall cost of your booth. By gaining insight into these specific details, our designers can offer customized solutions to meet your preferences and budget constraints. Our goal is to provide you with booth designs that not only meet your needs, but also seamlessly align with your financial goals.
Securing Your Glasgow Exhibition Booth Purchase
Create or send us the booth design
Agreeing the budget for stand construction
Entering into a cooperation agreement
Your ready-made stand at the trade fair
DO YOU WANT TO KNOW THE COST OF YOUR STAND?
SEND US THE REQUEST, AND WE'LL DISCUSS IT!
What Can We Do for Your Glasgow Trade Show Participation?
We specialize in creating exhibit constructions that fit various events, ensuring your presence stands out and perfectly aligns with your objectives. Here's how we apply our expertise to different events:
Trade shows and conferences: We design booths that emphasize professionalism and innovation for these industry-focused events. We'll tailor the booth to your brand identity, ensuring it attracts the right audience and effectively communicates your message.
Product Launches: If you're launching a new product, we can create a booth that captures attention and effectively showcases your product's features. Our designs are designed to create buzz and excitement around your launch.
Corporate events and trade shows: Whether hosting a corporate event or participating in an expo, we can create booths reinforcing your corporate identity. Our designs can incorporate branding, interactive elements, and meeting spaces to facilitate networking.
Consumer shows: These events often require booths that engage and educate the public. We create interactive and visually appealing displays that draw attendees in and provide a memorable experience.
Custom Experiences: No matter the event, we can create custom booth constructions that align with your specific goals. Whether it's a small, intimate setting or a massive trade show, we have the expertise to bring your vision to life.
Sustainability: We also offer eco-friendly booth construction options, which are becoming increasingly important at events. Our sustainable designs reduce environmental impact and communicate your commitment to responsible business practices.
Technology Integration: In today's digital age, incorporating technology into your booth can be a game changer. We can seamlessly integrate screens, interactive displays, and other technological elements into your booth to increase engagement.
Turnkey solutions: Our comprehensive turnkey solutions mean we handle everything from booth design and construction to logistics, allowing you to focus on your event goals.
International presence: We have experience creating booths for events around the world. We understand the logistics and requirements of international exhibitions, ensuring your booth is a standout success wherever you go.
We aim to transform your exhibit space into an engaging, functional, and on-brand environment that helps you achieve your goals at any event.
Exhibition Center SEC Center in Glasgow
Send Us Information About Your Project in Glasgow
The cost of an exhibition booth in Glasgow
Write your contacts, and we will contact you within 30 minutes about your project. 
3D sculptures for promotions
Where we construct stands in UK