Modular exhibition stands are a great solution if you often participate in various events or exhibitions and do not plan to order and build an array stand every time. If you are satisfied with one concept and the possible options for its transformation, the best solution is to buy an exhibition modular system. Below, we provide examples of work with modular systems. Such systems are also used when the building under the structure is limited by rugged terrain or walls. This situation is common at conferences held in hotels or places not designed to install bulky, complex systems.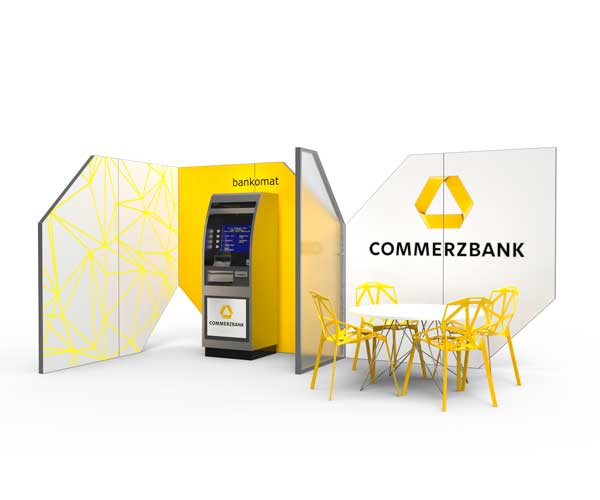 Calculate the project cost
Please tell us your project requirements, and we will reply in the next 30 minutes. Please specify the event date, its name, country, city, and the size of the area to be built up.
3D sculptures for promotions