Rental furniture for your Exhibition
We provide qualified services for organizing exhibitions and conferences on a turnkey basis. Our range of services includes the rental of exhibition furniture or custom-made furniture.
For more than ten years, we have been supporting companies who decide to participate in trade fairs in Europe. Through our widespread network throughout Europe, we can offer you the rental of exhibition furniture, regardless of the country where the exhibition will occur. We provide rental furniture for trade fairs in Germany and Europe.
Please write to us about which type and quantity of furniture you are interested in, and the responsible manager will contact you within an hour and provide catalogs with the available options of units, necessary fittings, and decorations.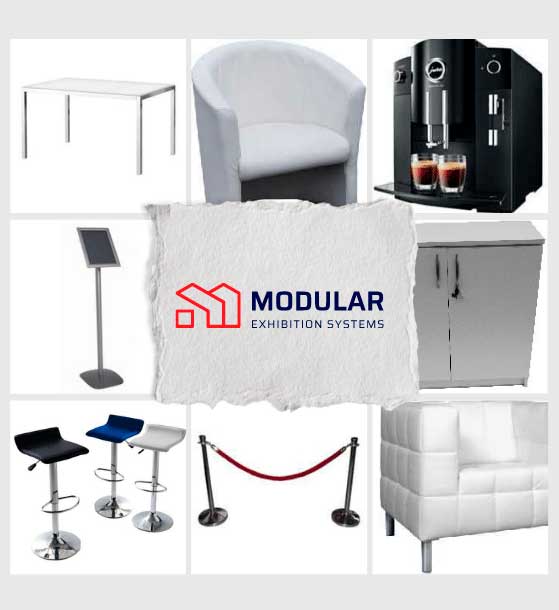 DO YOU WANT TO KNOW THE COST OF YOUR STAND?
SEND US THE REQUEST, AND WE'LL DISCUSS IT!
Turnkey furniture rental solutions for a trade show in Germany and Europe
We can do that for you!
ESBAU offers you:
New and used furniture in perfect condition – for you to rent;
Tailor-made furniture for trade shows and corporate events;
Turnkey solutions from catalogs for exhibitions;
Providing coverage throughout Germany, Poland, France, and wider Europe;
24/7 support by experienced exhibition project managers;
Additional services on request: catering, rent of LED screens, audio and video equipment rental.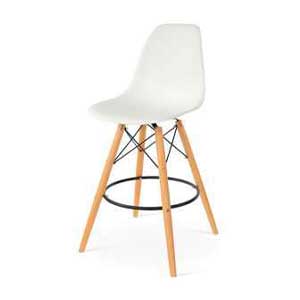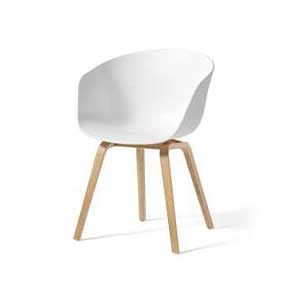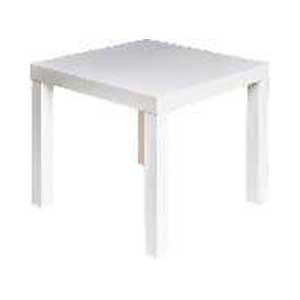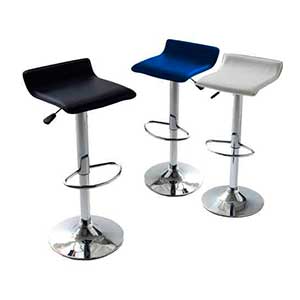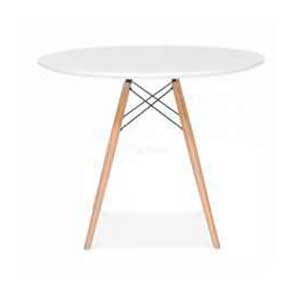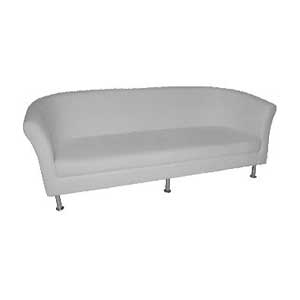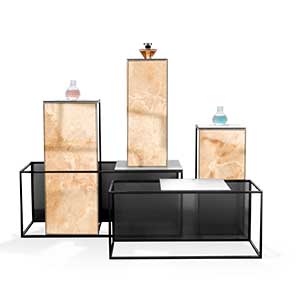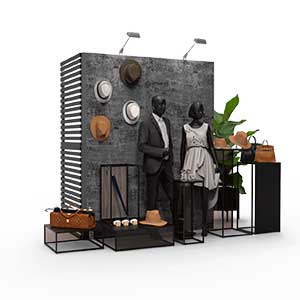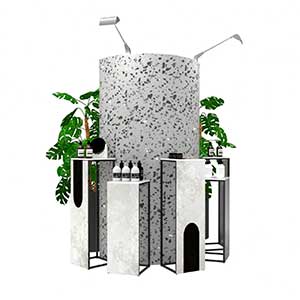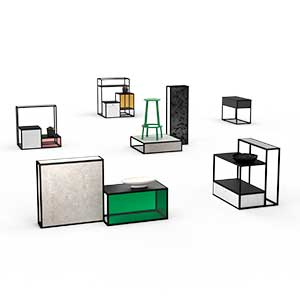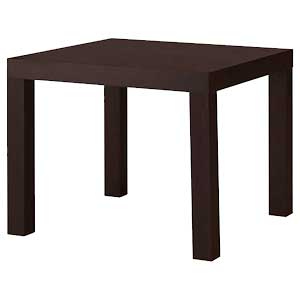 Buy or rent a trade show booth from us and get a trade show furniture rental services
In such cases, we select the proper furniture units and equipment based on the modular booth design and your budget. Then our manager agrees with you on the options chosen. Then, the only thing that you need to do – is to put your signature under the selected items.
No worries!
If your modular stand design requires some unique units, we will offer you the service of producing Tailor-Made exhibition furniture of a unique design or construction. We have cooperated with furniture manufacturing companies for a long time to ensure the timely delivery of the finished product on a modular stand.
You also have an opportunity to choose from our catalog any rental furniture of your own:
chairs for conference;
bar stools;
bar counters;
conference room tables;
exhibition armchairs;
sofas and poufs.
Or you can contact us with an inquiry form. The responsible manager will contact you within an hour and provide catalogs of the available unit options, necessary fittings, and decorations.
In our company, you can also buy flooring for the exhibition stand. Request a catalog of all flooring options from our managers. Choose which type of flooring for the booth is suitable for your design:
carpeting;
smooth laminate;
panel flooring;
carpeting;
DO YOU WANT TO KNOW THE COST OF YOUR STAND?
SEND US THE REQUEST, AND WE'LL DISCUSS IT!
If you have not ordered an exhibition stand from us but would like to rent furniture and equipment
We advise you to send the design of your exhibition stand or plan for the conference to our manager to make selecting suitable rental exhibition furniture easier for you.
Then we will be happy to offer you furniture and equipment options that will meet your designer's vision and the requirements of technical specialists in the best way.
After the approval of the required list and the signing of an Agreement, we will transfer the selected items of furniture and equipment to you. Then, we can use the logistics company defined by you, our own carrier company, to deliver the rented items to the trade show.
Still, we suggest you consider renting our modular systems – so that the delivery time and the price of rental furniture would be optimal for you. The manager will help you to choose a unique design for any rented space in the exhibition complex.
If you order from us the rent of a modular stand, exhibition units, and technical equipment, we will provide you with the following services free of charge:
24/7 support by an experienced project manager;
consultation with the manager on your questions;
assistance in preparing documents for participation in the trade show.
The advantages you get working with ESBAU
The cost of exhibition stand building
Write your contacts, and we will contact you within 30 minutes about your project. 
3D sculptures for promotions
Exhibition services for the best trade show