Auto Podiums for Your Show
Car display ramps are special ramps for displaying cars used at trade fairs and various events.
Automobile display ramps are often found in shopping malls, where car dealers display new cars for visitors. Or they show a car that will be raffled off among the visitors to the mall.
It is common to see cars parked on car display ramps near casinos. This marketing move aims to show potential visitors the top prize or winnings in the form of a luxury car.
But most often, car podiums are encountered at specialized exhibitions, where it is necessary to demonstrate cars and other mechanized equipment in compliance with all safety rules.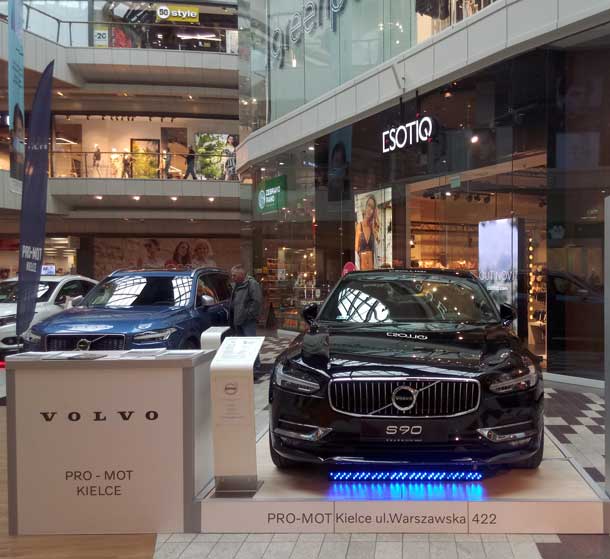 With us, you can buy or rent automobile display ramps. In addition, we deliver and install auto podiums and take care of all accompanying documents if your purchase or rental involves filling out import documents.
Contact our sales manager for the availability of car display ramps or lead times for your custom auto podium. Tell us in which country you are planning to place your car ramp so we can calculate the ideal logistics for you. You can also order additional services for your show.
The cost of modular display systems
Write your contacts, and we will contact you within 30 minutes about your project. Choose whether you prefer to buy a modular trade show booth or rent modular stands for booths.
What we do with modular system TM Clever Frame